"Healing is not just about getting better. It's about unraveling the layers of pain and hurt and rediscovering who you are beneath it all." - Iyanla Vanzant
Healing from past trauma is an essential part of leading a happy and fulfilling life. Trauma can take many forms, from physical or emotional abuse to natural disasters or accidents. It can leave deep emotional scars and impact many aspects of our lives, including our relationships, mental health, and overall well-being. The good news is that healing is possible, and there are steps we can take to help us move forward.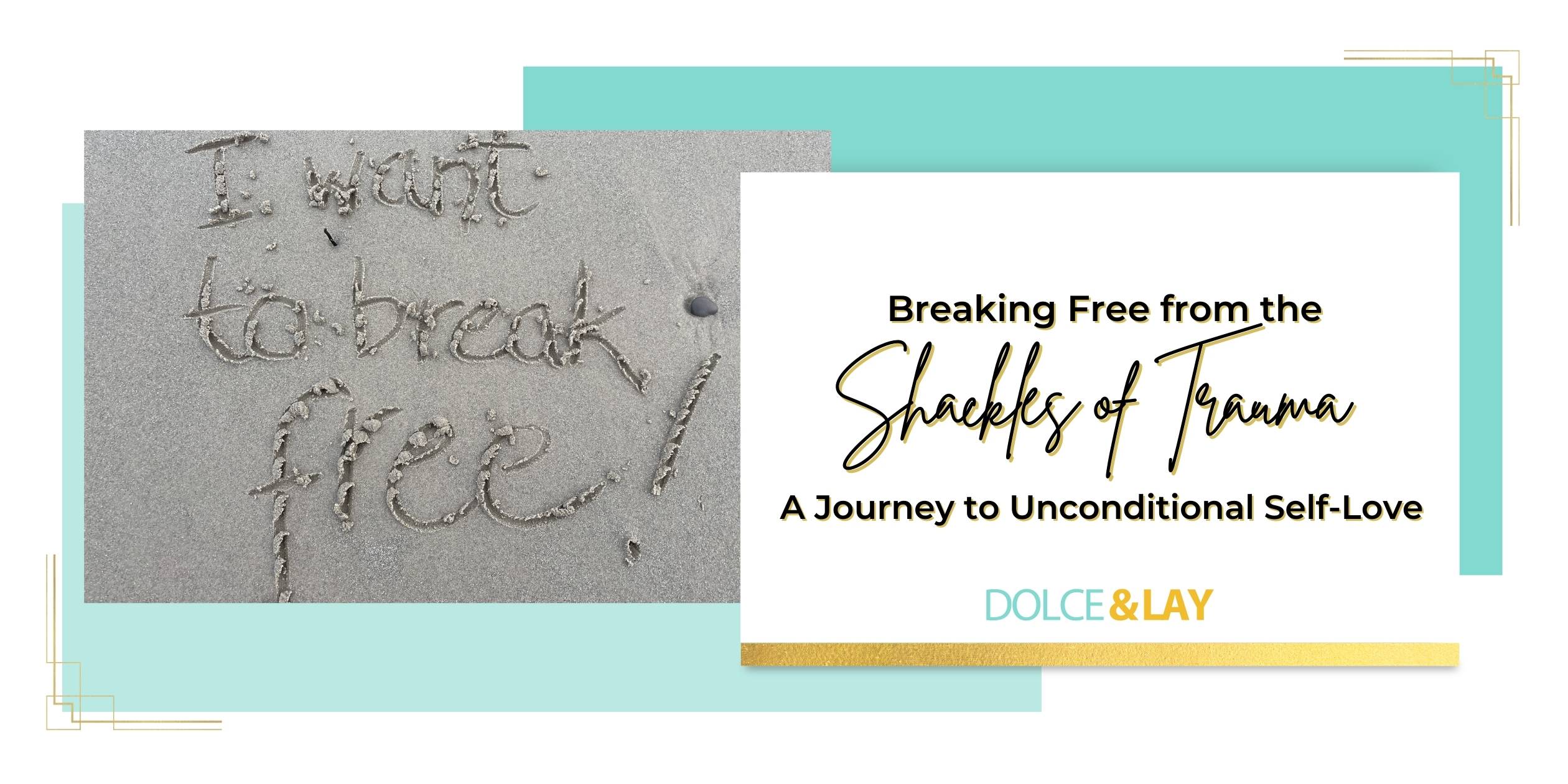 One of the most important things to remember when healing from past trauma is to acknowledge and validate your feelings. It's important to recognize that your experiences are real and that they have had an impact on you. This can be difficult and uncomfortable, but it is an essential step in the healing process. By acknowledging and validating your feelings, you can begin to process and move through them, rather than pushing them away or denying them.
Another important step in healing from past trauma is to practice self-care. Self-care is the process of taking care of yourself physically and emotionally. It includes things like getting enough sleep, eating well, exercising, and doing activities that bring you joy and relaxation. By taking care of yourself, you can give yourself the support you need to heal. Self-care is not selfish, it is necessary.
Finally, seeking professional help can be incredibly valuable when healing from past trauma. A therapist or counselor can provide guidance and support as you work through your experiences, and can help you develop coping strategies and tools for dealing with difficult emotions and memories. Remember, healing takes time and effort, be kind and patient with yourself.
It is important to remember that healing from past trauma is a journey and it will not happen overnight. It will take time and effort, but with the right tools and support, it is possible to move forward and lead a happy and fulfilling life. Acknowledge your feelings, practice self-care and seek professional help. Remember, you deserve to heal and to love yourself unconditionally.